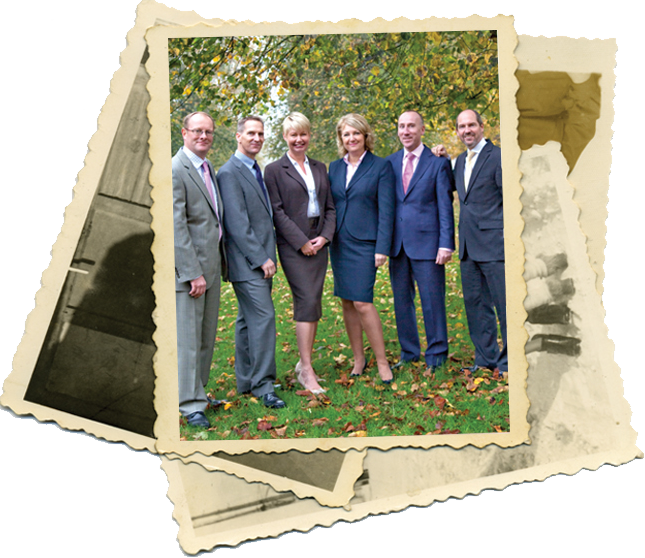 The passing of a loved one can have a devastating effect on those left behind, especially when the passing is unexpected. Even when the loss is somewhat expected, resulting from a long-term or prolonged illness or disability, nothing can really prepare someone for the day when they receive "that" call.
Sometimes, families have the chance to be with their loved ones at the moment of passing, which can leave them with a sense of peace after the event, knowing that they were by their side in their last moments. However, not everyone is able to experience the last moments with their loved ones and see them pass peacefully on. No matter how it happens, nothing quite prepares a person for the finality of the event.
How and when this happens is not something that anyone is able to ultimately control however what we do have control over is how we chose to remember our loved ones and how we say farewell to them. Everyone is an individual, and when starting to arrange a funeral, there is no greater respect than giving them the farewell that matches how they chose to live their lives. Your loved one can be released in a way that is as original as all of our personalities.
How we say farewell, is not only a reflection on how our dearly beloved wanted to be remembered but so too is it a chance for loved ones to show one last time, just how much that person meant to them. It is a healing rite of passage for the family and the friends who will miss the departed and now struggle with how to imagine their lives without that special person. Having a ceremony at the end of a life, is as much about the living as it is about the departed. Celebrate your loved one by making reference to their hobbies, interests, and career or life experiences and show them how much you respected their life, in other ways such as choosing a modern coffin, using a particular colour theme or dress code for the day, choosing particular music that your loved one enjoyed, or providing photographic displays at the wake.
Historically, funerals are highly ritualised and traditionally aligned to religious ceremonies as formal and earnest in nature. More and more people chose to celebrate life rather than focus on the loss itself and are looking for ways to help them express the love of life that they so keenly feel when someone's life is lost. Lodge Brothers understand how important a bespoke funeral can be and treat all funerals with the exact level of respect that is required at the end of someone's life. Lodge Brothers also understand that as different as we are all are in life, is the case in death and offers many ways for families who prefer non-religious or ethnically diverse ceremonies. Regardless of race or religious beliefs, Lodge Brother staff will guide you through the process to help you achieve a ceremony that is right for you and your deceased loved one. If you prefer a non-religious service, it can be arranged for a Humanist or Civil Celebrant to officiate at the funeral.
Whichever way that Lodge Brothers can help you at this important time, is exactly what you can expect to receive, speak to them about how to celebrate the life of your loved one with an alternative memorial.