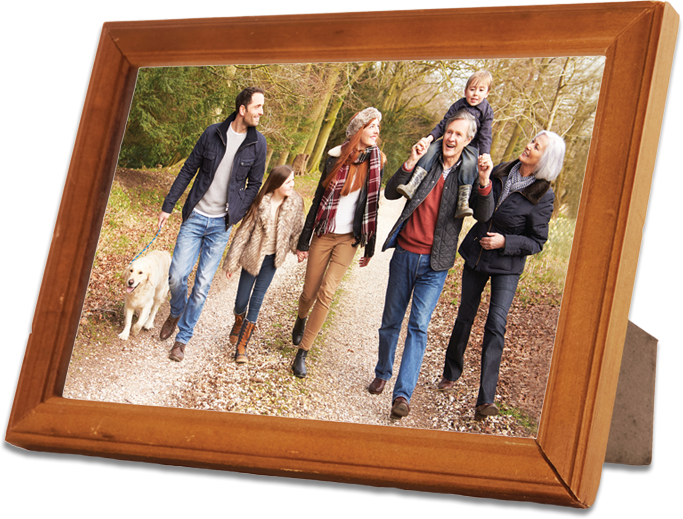 At a time when words really can offer little comfort, the best thing that a person can experience is to be surrounded by people who they can trust and who will take on some of the weight of the world which they may be carrying. When going through a stressful period in one's life, it can become difficult to do the small things and making decisions, whether about the big or the small issues, can seem equally insurmountable. When the worst things in life happen, it often feels like it takes a village to deal with the repercussions – everything can become slower yet the time will fly, you may feel that you can do and say nothing right, despite your best efforts to keep a brave face on and take care of what needs doing. When you are the only one left to pick up the pieces and buck literally stops with you, how much of a relief would it be to know that you have someone to lean on? Anyone who has been in a dire situation in their lives knows that relief can come in small pieces and yet those small things will have the largest impact on your life at the time. When its not even day to day, but rather moment to moment, a person who can help you and lend you a hand is ultimately a gift.
Lodge Brothers funeral directors London knows too well what can happen to a person and families when their loved ones pass away, even if it may have been expected. Lodge Brothers funeral directors have stood beside families in their time of need and not just stood witness to but been involved in the hard times and part of the hard decisions.  When death visits your family, there are always decisions to be made, especially if there was no Will prepared. The logistics involved in planning a funeral at a time of heightened emotions, can be over-whelming.
Lodge Brothers has answers to all of your questions and can provide you with everything that you may need when it comes to laying your loved one to rest. Details which you may never have thought of will need to be addressed and its times like this when a compassionate, empathetic expert is invaluable. That is what the goal of Lodge Brothers is… to provide and succeed in helping to sort out all of the really hard decisions during a hard time. With so much experience and an in-bred family understanding of what it takes to be the calm in the storm, Lodge Brother funeral directors will not let you and your family down. Everything from Funeral arrangements and information, floral tributes, legal services, such as probate services, memorials and the Lodge brothers collection of Keepsake jewellery from your departed loved-one, are swiftly and seamlessly attended to in the manner in which your loved one would be pleased and of which you can be proud to hold safe in your memories.