Benjamin Franklin, wrote in 1789 that "Our new Constitution is now established, and has an appearance that promises permanency; but in this world, nothing can be said to be certain, except death and taxes." This is something that is very difficult to dispute, even to this day.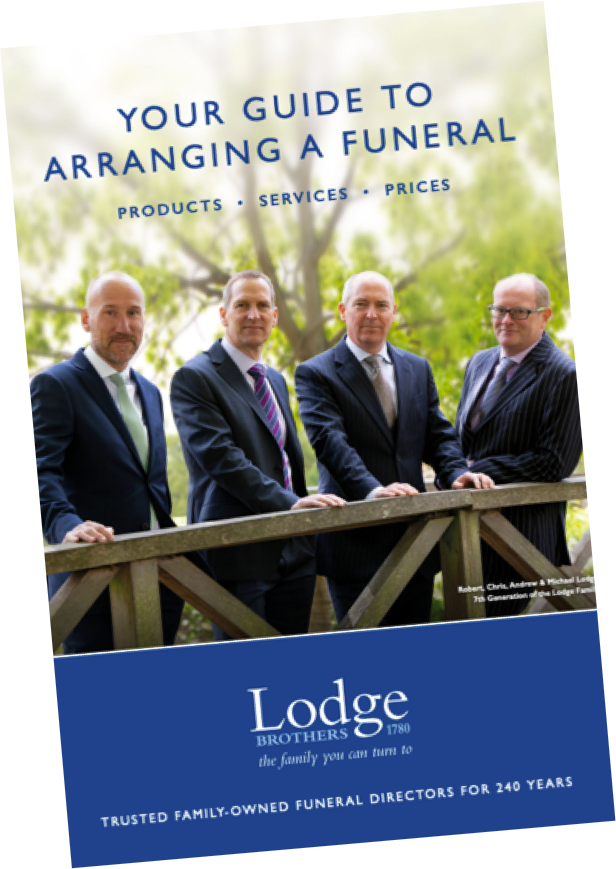 This unadulterated truth may well be the case however something that does not have to be as prescribed, is the way in which we celebrate the life of a person when the time comes to bid farewell.
As a child, I was told that my parents felt that I was old enough to go to my grandmother's funeral which was held in a catholic church which my grandmother fellowshipped during her later years. The church was fairly modern in design, with an unusual flat room, large and interesting stain glass windows filled the room with light; a modernised pulpit took center stage on a slightly raised platform. It was my first funeral and I had no idea what to expect. My grandmother was presented in a closed casket in the middle of the room, towards the front. Her casket was covered in flowers and stood pronounced in the room. It was the first time I had seen a casket and morbidly wondered what it must be like inside one. Those attending were quiet and sombre, despite the pretty colours streaming in through the windows. The hymns were slow and laboured and the priest played his part as he held his censer below the narrowing plate with one hand, allowing it to swing freely. This image is etched in my mind but so is the feeling of complete disconnect I felt.
Death may be a certainty but the type of funeral you chose, does not have to be. Traditions are beautiful and very much required as a part of society to help bring us together in community to mark the special events which punctuate our lives. When it came time for me to bid farewell to my own mother, I knew that there was another way to go about celebrating her life, which is what I know she wanted.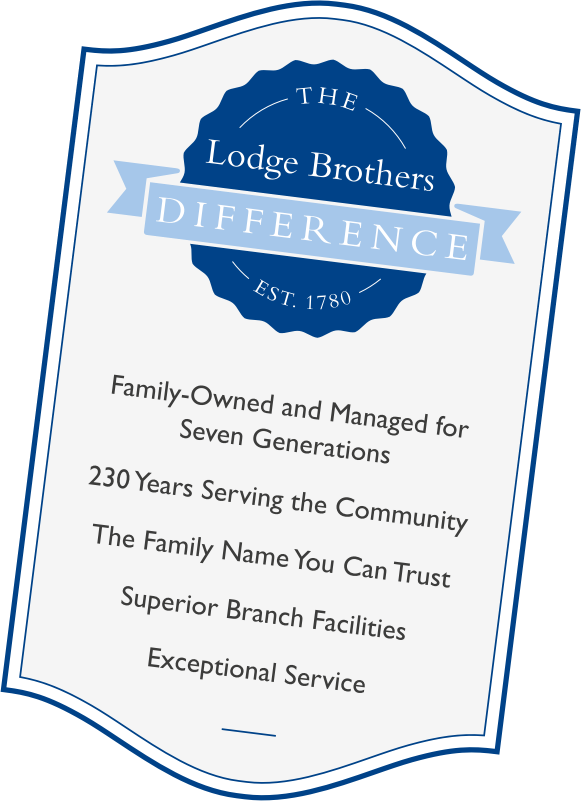 With the help of Lodge Brothers Funeral Directors, I was able to replace the sombre memory I had of my grandmother's passing but choosing an alternative funeral for my mother. When it comes to thinking about it, there are many ways in which you can say "I love you" one more time at the funeral of your loved one. Traditional funerals are often being replaced by original funerals which are far more personal and individual funerals as the life of the person you are saying goodbye to. Lodge Brothers have extensive experience assisting families with special funeral requests and will also provide you with various alternate ideas for the day. A funeral is always sad but can it can also be beautiful, simple, sentimental and heartfelt event that can give you peace of mind knowing that you have celebrated someone's life in the most respectful and positive way possible.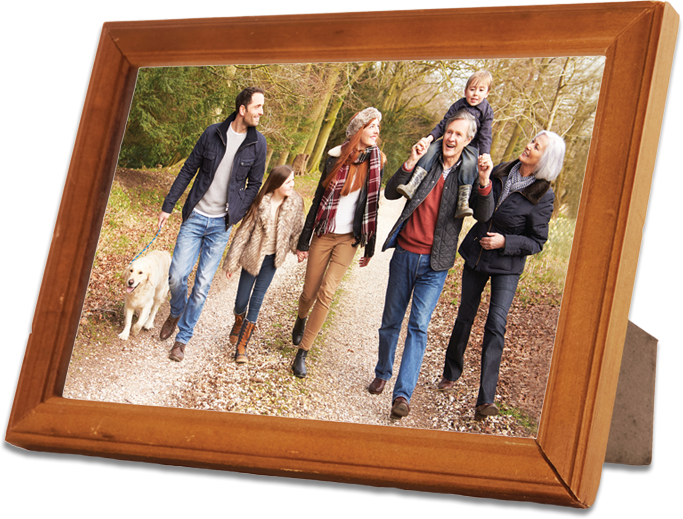 At a time when words really can offer little comfort, the best thing that a person can experience is to be surrounded by people who they can trust and who will take on some of the weight of the world which they may be carrying. When going through a stressful period in one's life, it can become difficult to do the small things and making decisions, whether about the big or the small issues, can seem equally insurmountable. When the worst things in life happen, it often feels like it takes a village to deal with the repercussions – everything can become slower yet the time will fly, you may feel that you can do and say nothing right, despite your best efforts to keep a brave face on and take care of what needs doing. When you are the only one left to pick up the pieces and buck literally stops with you, how much of a relief would it be to know that you have someone to lean on? Anyone who has been in a dire situation in their lives knows that relief can come in small pieces and yet those small things will have the largest impact on your life at the time. When its not even day to day, but rather moment to moment, a person who can help you and lend you a hand is ultimately a gift.
Lodge Brothers funeral directors London knows too well what can happen to a person and families when their loved ones pass away, even if it may have been expected. Lodge Brothers funeral directors have stood beside families in their time of need and not just stood witness to but been involved in the hard times and part of the hard decisions.  When death visits your family, there are always decisions to be made, especially if there was no Will prepared. The logistics involved in planning a funeral at a time of heightened emotions, can be over-whelming.
Lodge Brothers has answers to all of your questions and can provide you with everything that you may need when it comes to laying your loved one to rest. Details which you may never have thought of will need to be addressed and its times like this when a compassionate, empathetic expert is invaluable. That is what the goal of Lodge Brothers is… to provide and succeed in helping to sort out all of the really hard decisions during a hard time. With so much experience and an in-bred family understanding of what it takes to be the calm in the storm, Lodge Brother funeral directors will not let you and your family down. Everything from Funeral arrangements and information, floral tributes, legal services, such as probate services, memorials and the Lodge brothers collection of Keepsake jewellery from your departed loved-one, are swiftly and seamlessly attended to in the manner in which your loved one would be pleased and of which you can be proud to hold safe in your memories.